Let's face it – the use of sex to sell a product is commonplace nowadays – at times the use thereof is quite apt, whilst most of the time its largely unrelated to the product the advertiser's are selling.
With this in mind, we've put together a selection of some great 'Sex Certainly Sells' Advertising examples for you to enjoy.
Some of the adverts are clever, sexy & appealing (ladies – see the Absolut Vodka ad!), whilst others skate on the thin line of inappropriate &/or are completely unconnected to sex …  but either way, no matter what they're selling, these adverts will draw your attention to their products – which was all the advertiser wanted in the first place.
Enjoy !
Old School – not so subtle, but we love the Pontiac advert below : 
Even Lego took a shot at it :
Wonderbra does it well – time and time again :
 Some clever condom advertising :
Then of course it goes without saying that sex goes hand in hand with alcohol advertising …
And it's use with food has no limits … 
Burger King wasn't so subtle.
And it appears Subway followed suit with their advert below …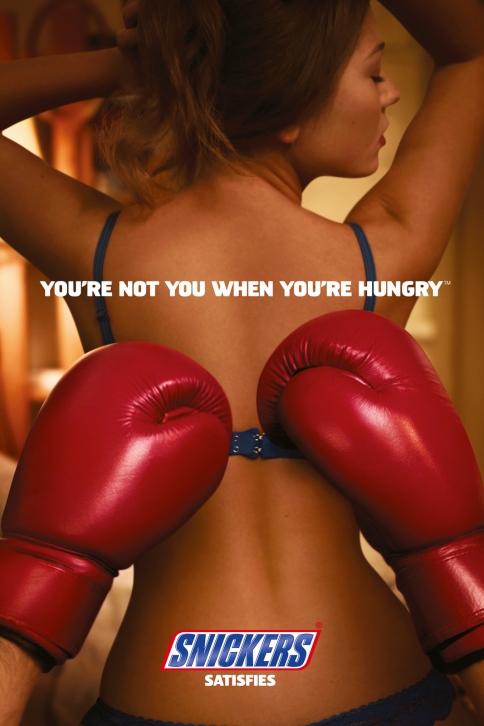 Finally, Household goods such as toilet paper, aftershave,cars and clothing are no strangers to using sex to boost sales…
copyright Deeper Love